Collection
Vapes
The world's most unique strains—delivered to you without compromise in easy-to-enjoy vape form. Quality. Convenience. Pure, potent flavour with every pull.
View All Products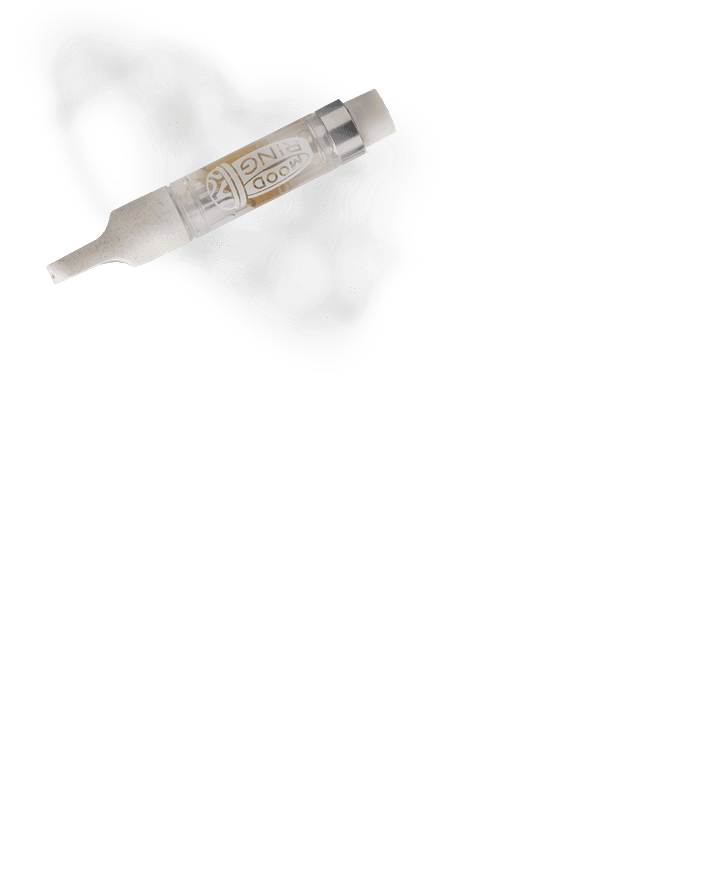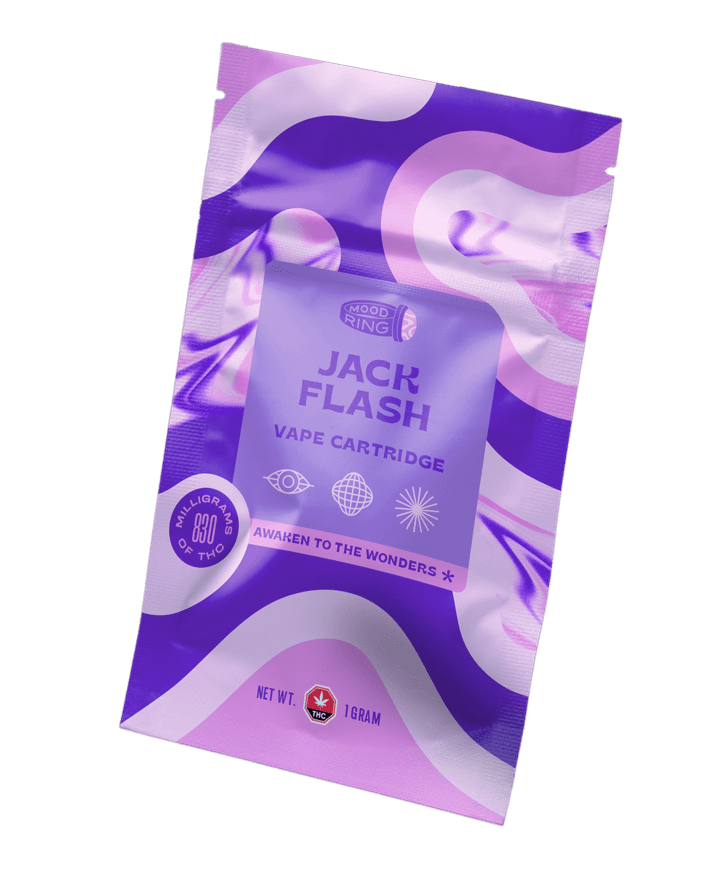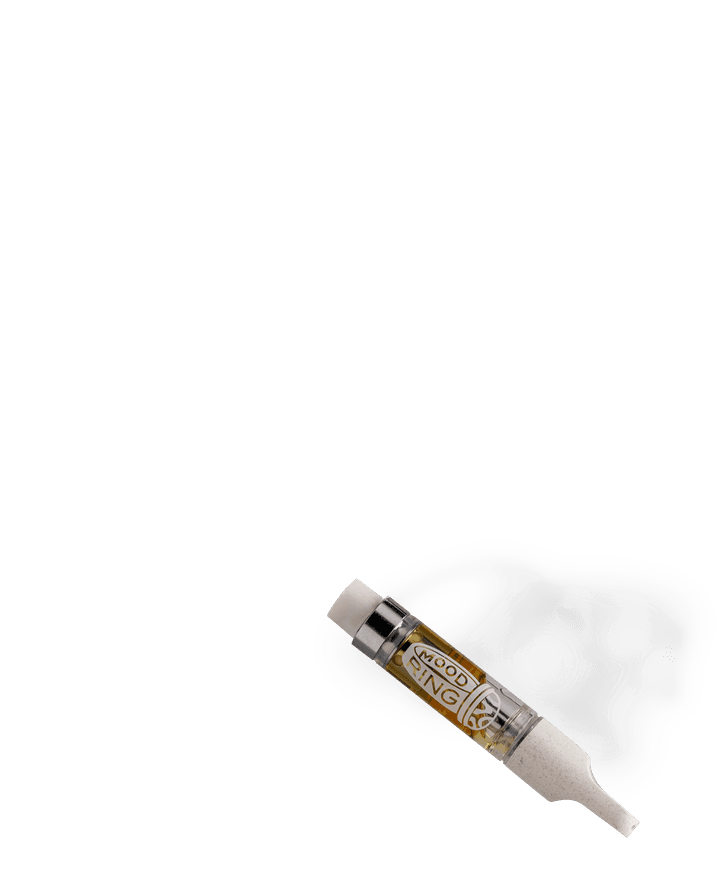 80-86% THC
Highly euphoric. Powerfully energizing. A sativa lover's dream come true.
800–860 mg/​g of THC
Available in 1g format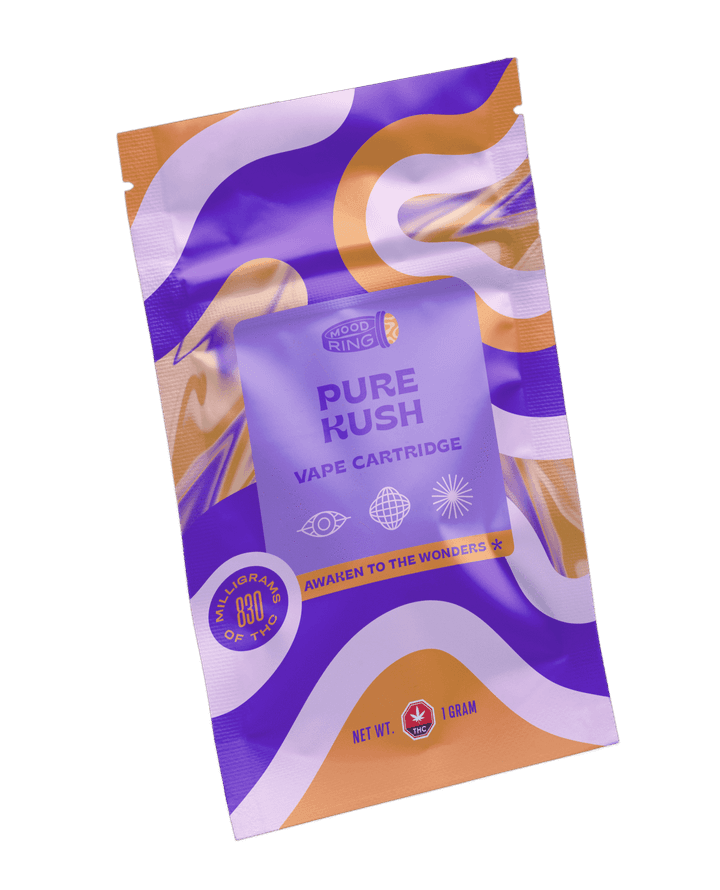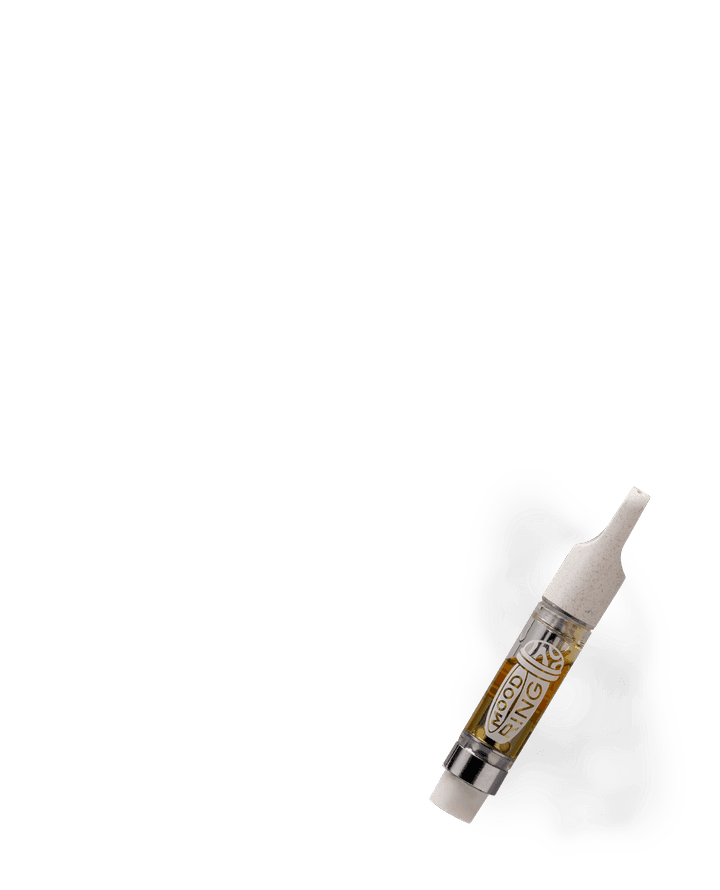 80-86% THC
Say hello to mellow. Everything you want your kush experience to be—and then some.
800–860 mg/​g of THC
Available in 1g format