Collection
THC
Responsibly crafted. Ridiculously good. High-quality cannabis you can count on.
View All Products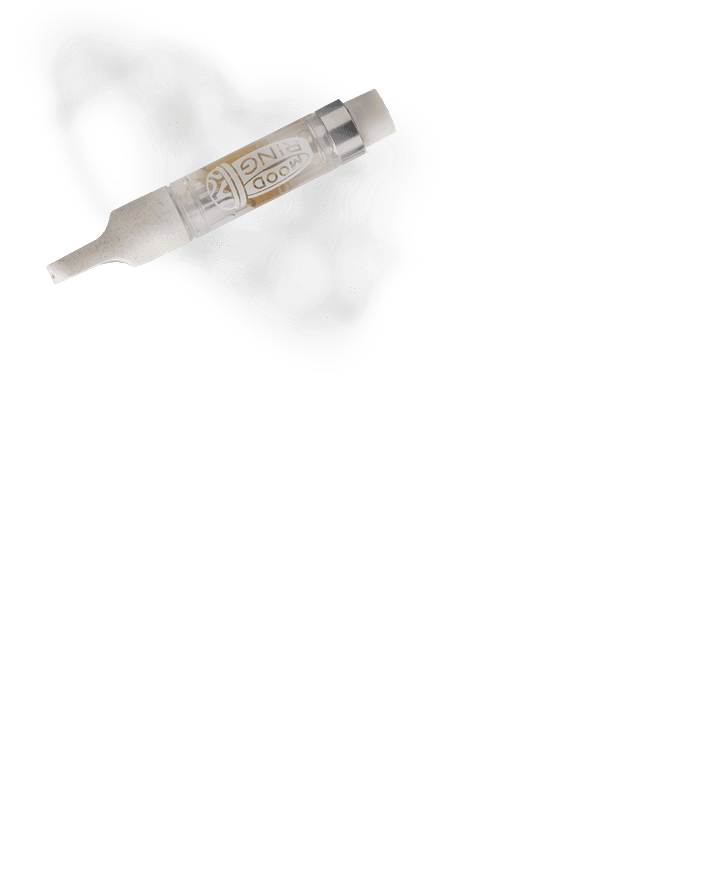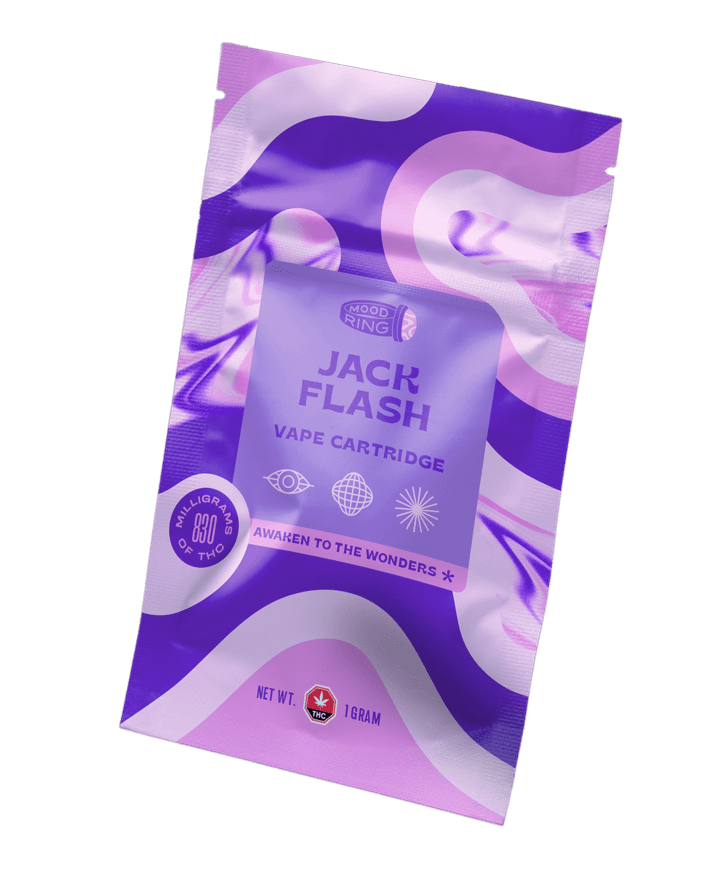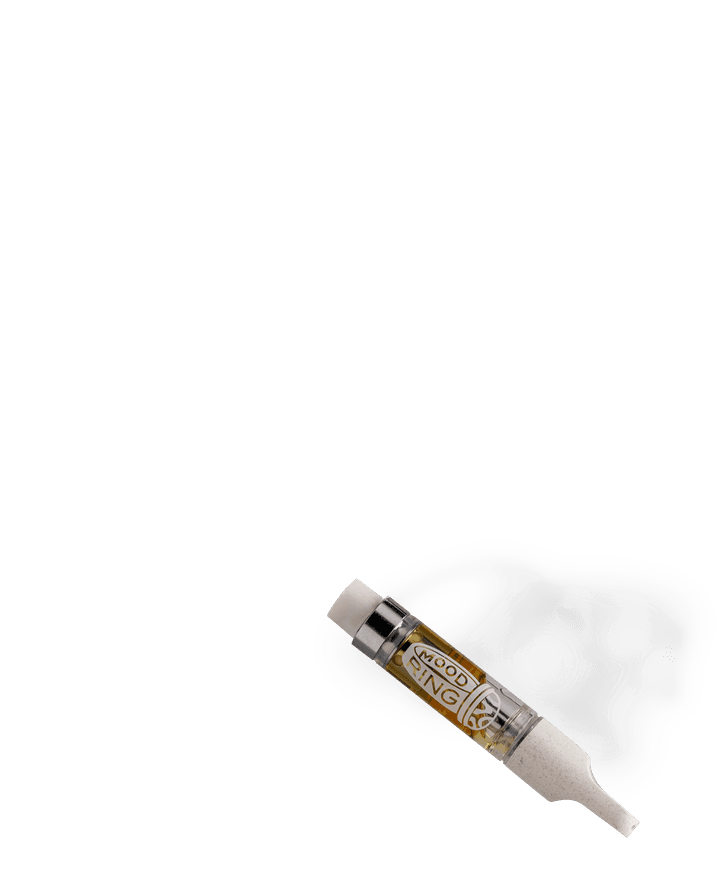 80-86% THC
Highly euphoric. Powerfully energizing. A sativa lover's dream come true.
800–860 mg/​g of THC
Available in 1g format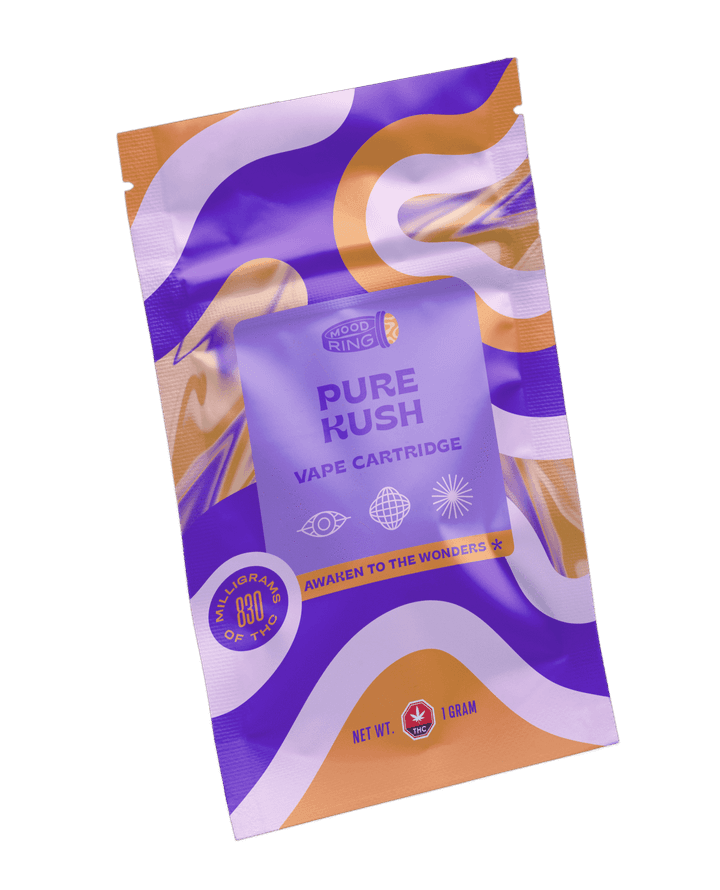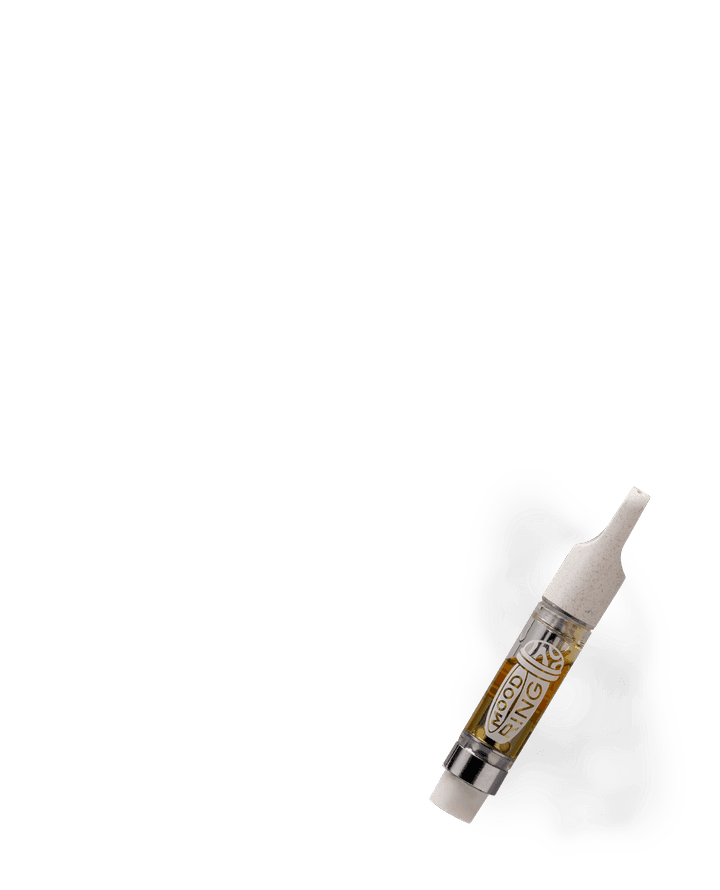 80-86% THC
Say hello to mellow. Everything you want your kush experience to be—and then some.
800–860 mg/​g of THC
Available in 1g format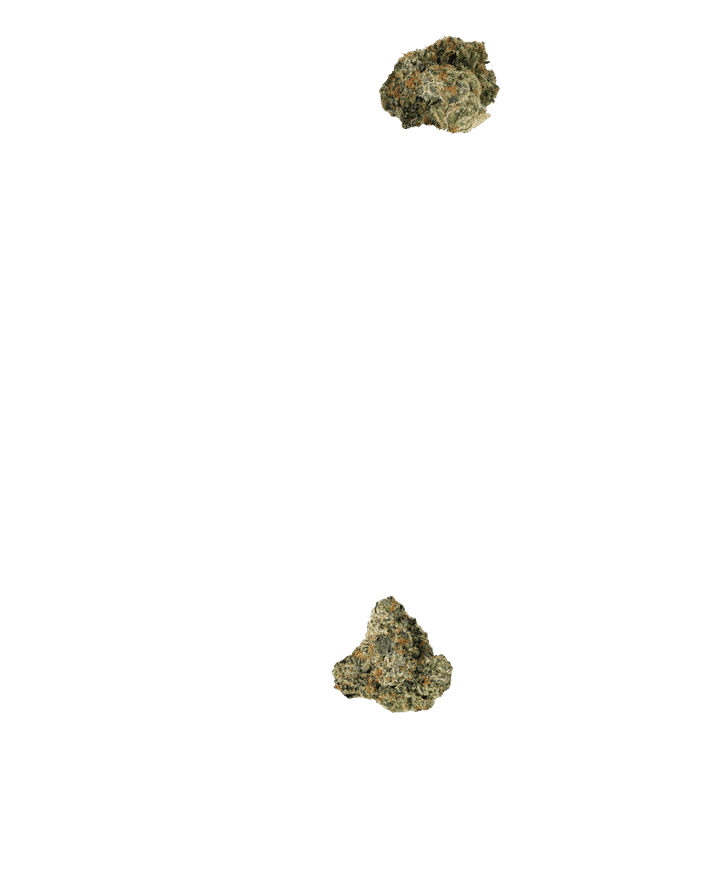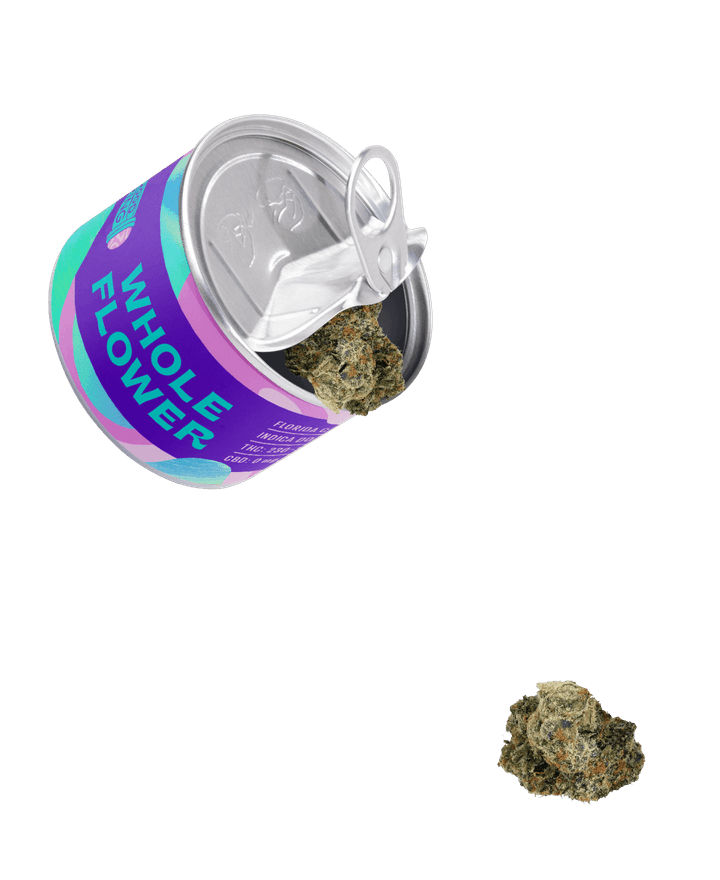 23-29% THC
Mood Ring Florida Citrus KushTM is a strong, Indica dominant hybrid. Its dense trichomes covered buds provide a rich creamy taste of spicy citrus topped by a true, but subtle Kush aftertaste.
2–3% Total Terpenes
3.5g Format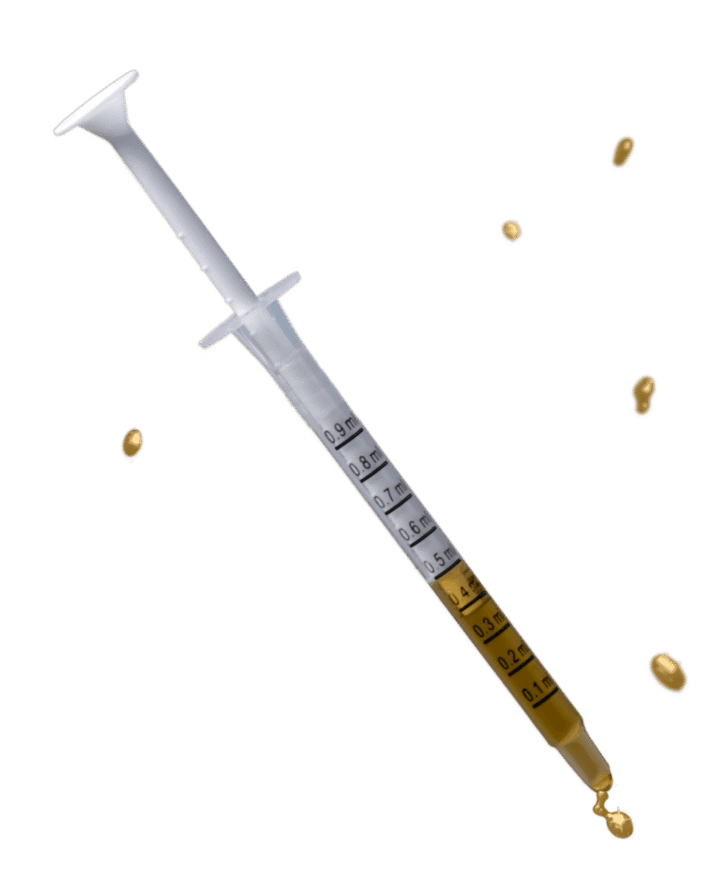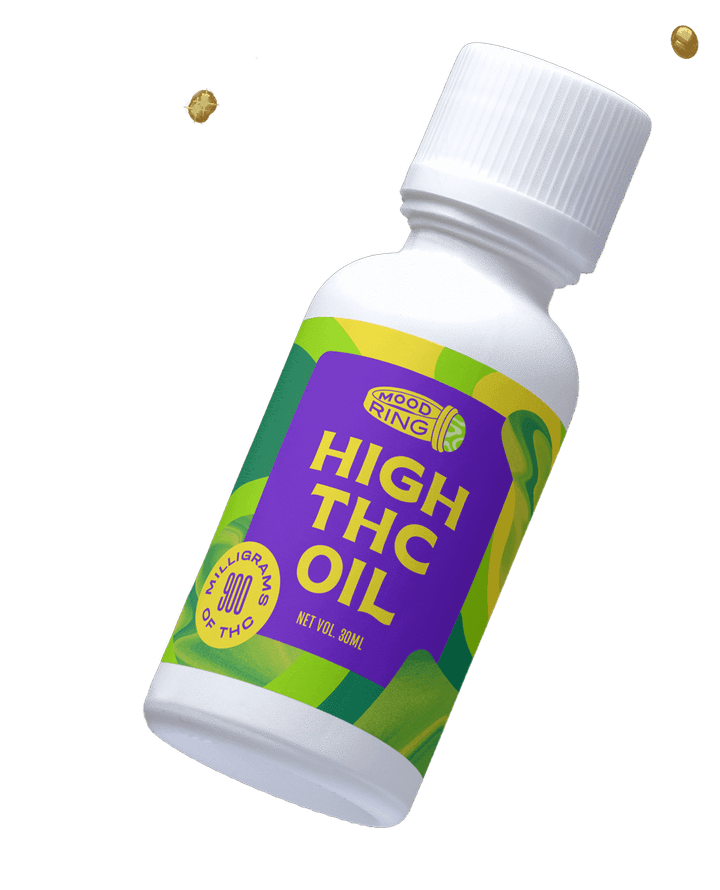 30 MG/G OF THC
Naturally simple. Potent as all get-out. Our High THC Oil is a wickedly powerful blend of just two ingredients: organic extra virgin olive oil and high THC extract.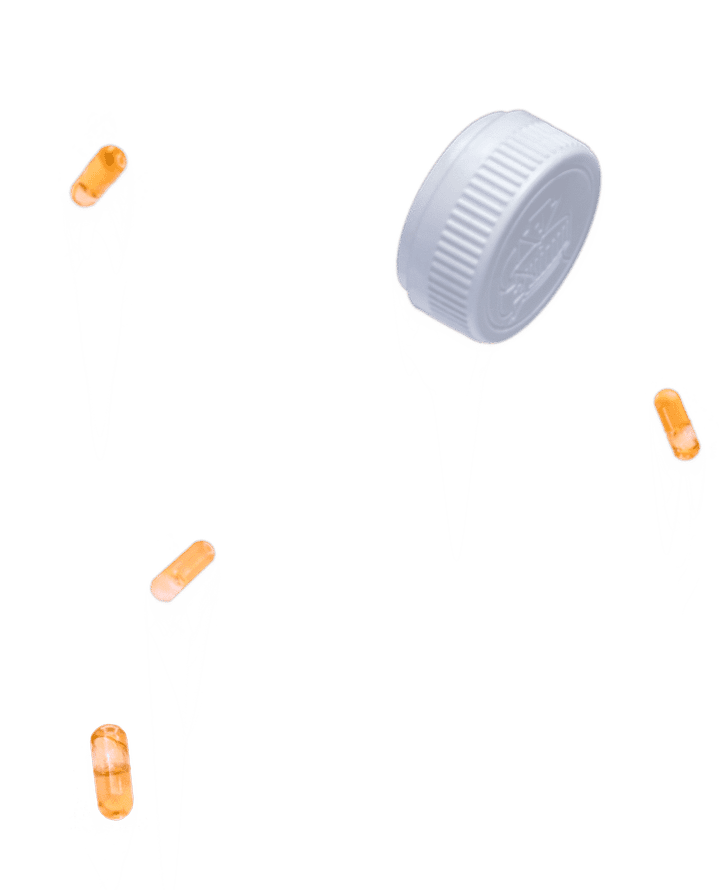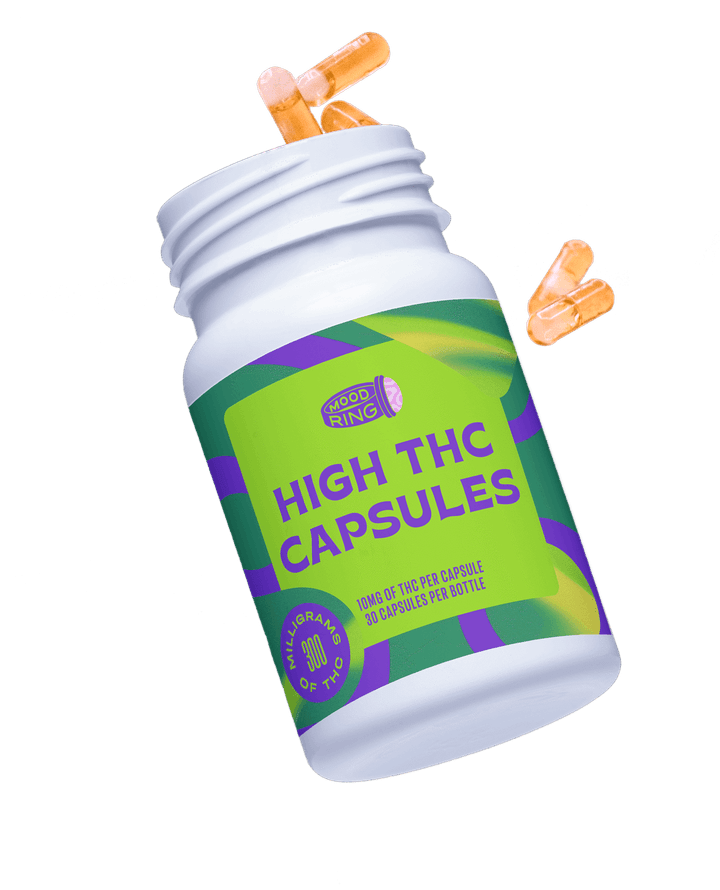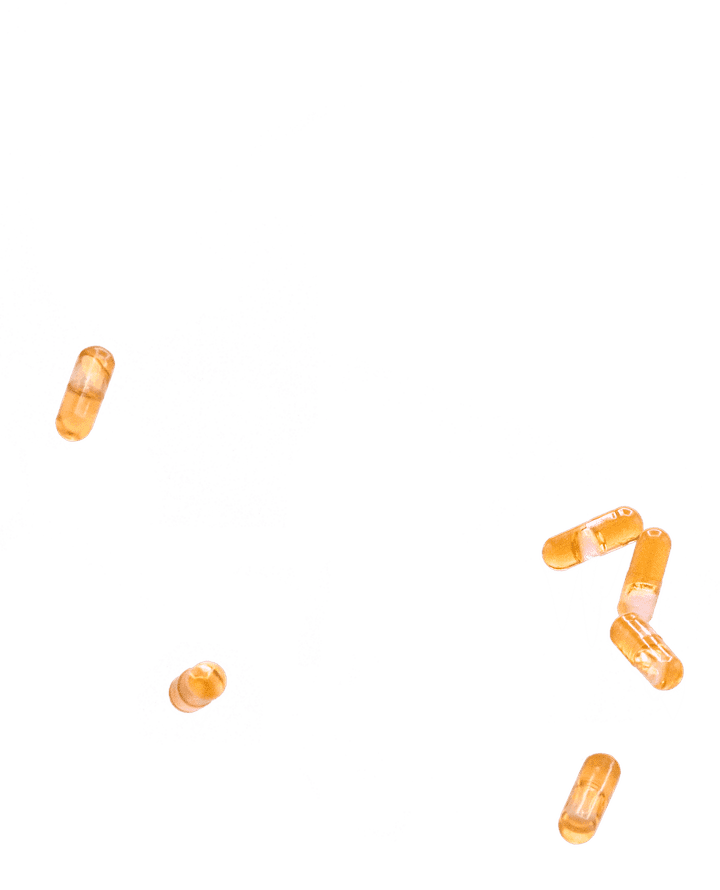 300 MG of THC
Powerfully strong. Made with simple ingredients. At last, a smoke- and hassle-free way to enjoy the wonders of cannabis without additives, allergens, starch, gluten, GMOs or plasticizers.
10mg of THC per capsule
30 capsules per bottle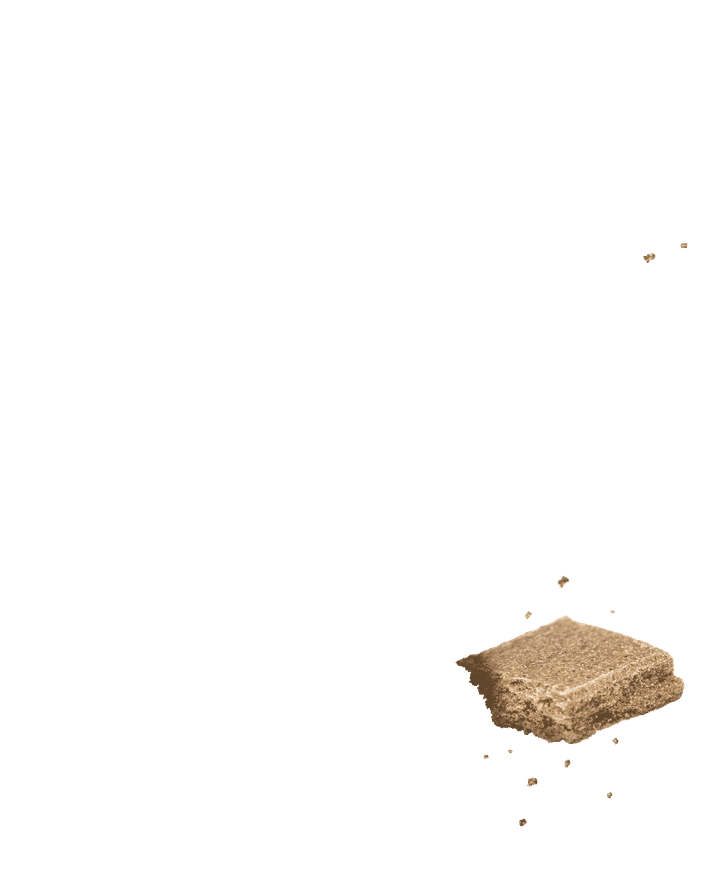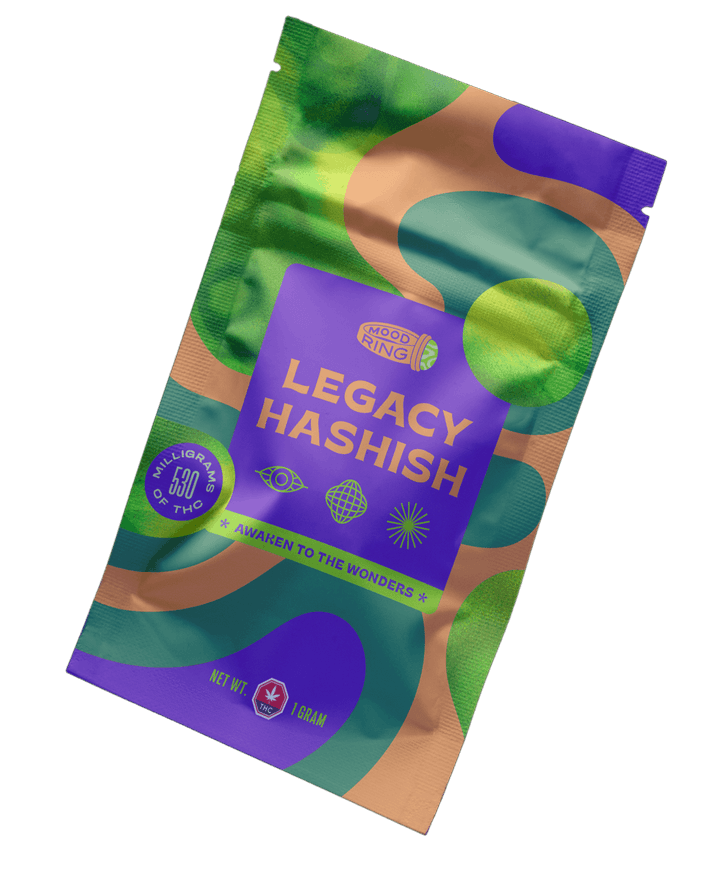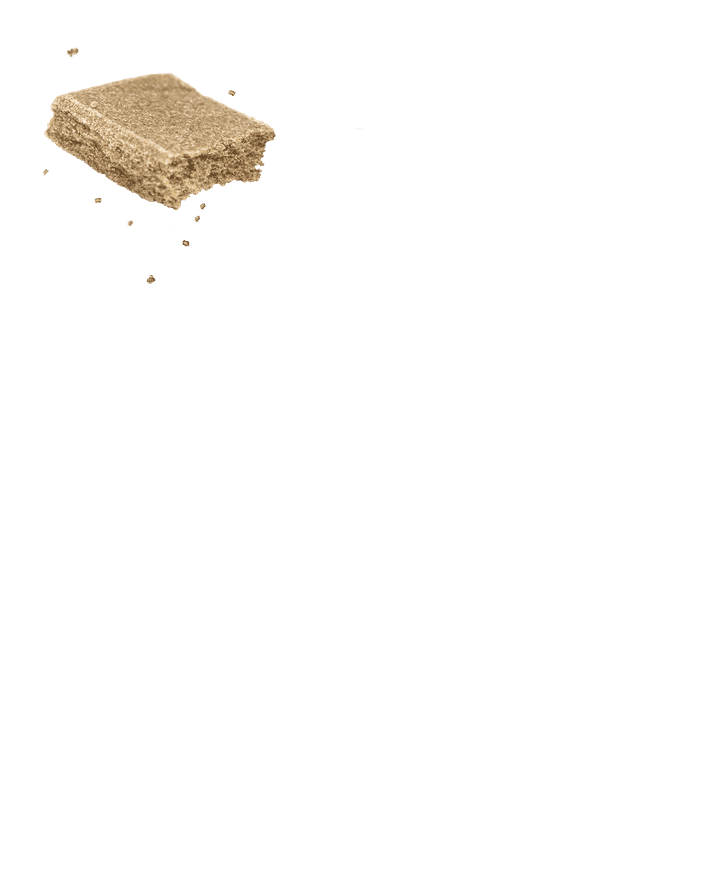 45-60% THC
Handcrafted, old school cool. A high-quality, solventless concentrate lovingly made using traditional methods dating back hundreds of years.
450 – 600 mg/​g of THC
Available in 1g format