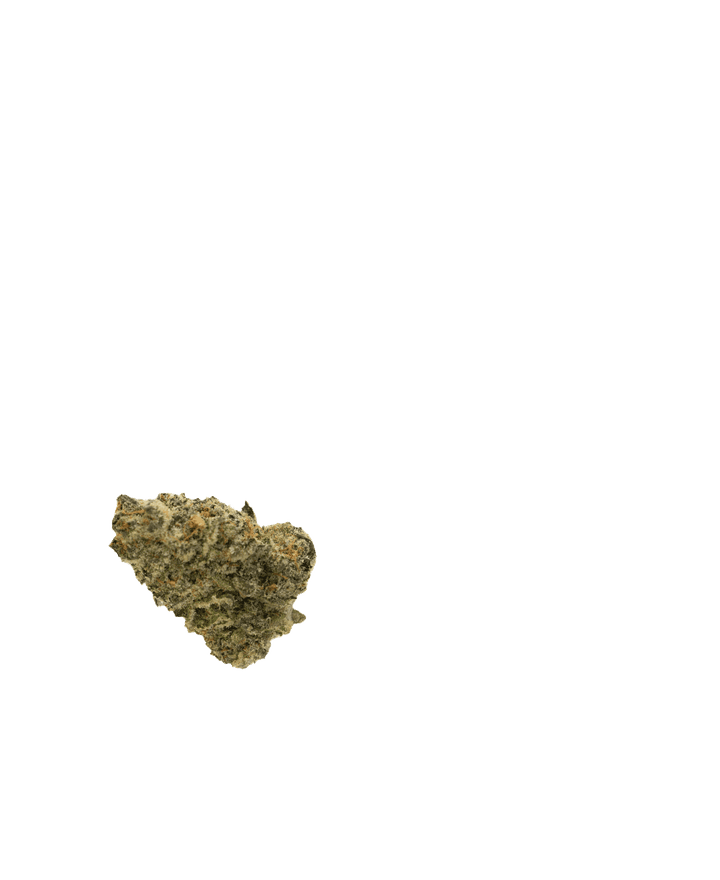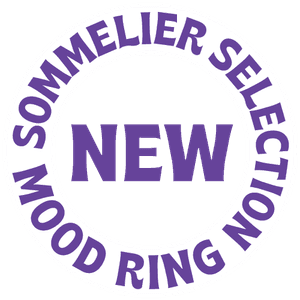 MR SOMMELIER SELECTION
Runtz Muffin
Runtz Muffin flower from Mood Ring will have your mouth watering in anticipation, as the aroma, taste and mouthfeel truly live up to the name of this succulent, high THC flower.
The deep green buds are littered with hints of purplely-pink and covered with gooey trichomes that are typical to well grown, potent and heavy indicas. Upon grinding the Mood Ring Runtz Muffin nugs a strong aroma of sweet, buttery, white sponge cake with undertones of berries and vanilla is released to excite you further. This aroma translates perfectly to the palette upon inhalation, followed by a long, smooth aftertaste that will leave your tastebuds jumping for more. The strong indica dominance of this flower will express itself almost immediately so be ready for a lengthy, mellow and very chill experience that may have you believe you dreamt the long-lasting effect.
Mood Ring Runtz Muffin was grown by a team of legacy, craft growers and their experience and dedication is apparent from the immediate bag appeal, through to a clean burn and pristine, white ash.
As always, this Mood Ring flower is hang dried, hand trimmed, hand selected, hand portioned, hand packaged and sealed with nitrogen to ensure this decadent flower reaches your hands in impeccable condition.
Mood Ring is pleased to present Runtz Muffin – a true indica flagship!
Zkittlez x Gelato #33 x Orange Punch.
Not currently available in Alberta.
31% THC
Available in 3.5 g format
Product Details
Lineage
Zkittlez x Gelato #33 x Orange Punch
Dominant Terpenes
Caryophyllene, Selina, Limonene, Humulene, Fenchol, Linalool, Bisabolol
Packaging
Nitrogen Sealed Aluminum Tin
Growing Method
Specialty Indoor Facility
Quality
With everyone and their cousin selling cannabis these days, it sure is nice to have somebody you can count on for quality and consistency. At Mood Ring, we put decades of experience to good use to bring you the most responsibly crafted products out there.
Sustainability
We like to keep things simple, natural and as kind to the planet as possible. We aim for minimal packaging.
Accessibility
Cannabis has been misunderstood for too long and appreciated by too few. We're here to make cannabis accessible and easy to understand. Not to mention, enjoyable in exciting new ways. Isn't it time we all got with the times?