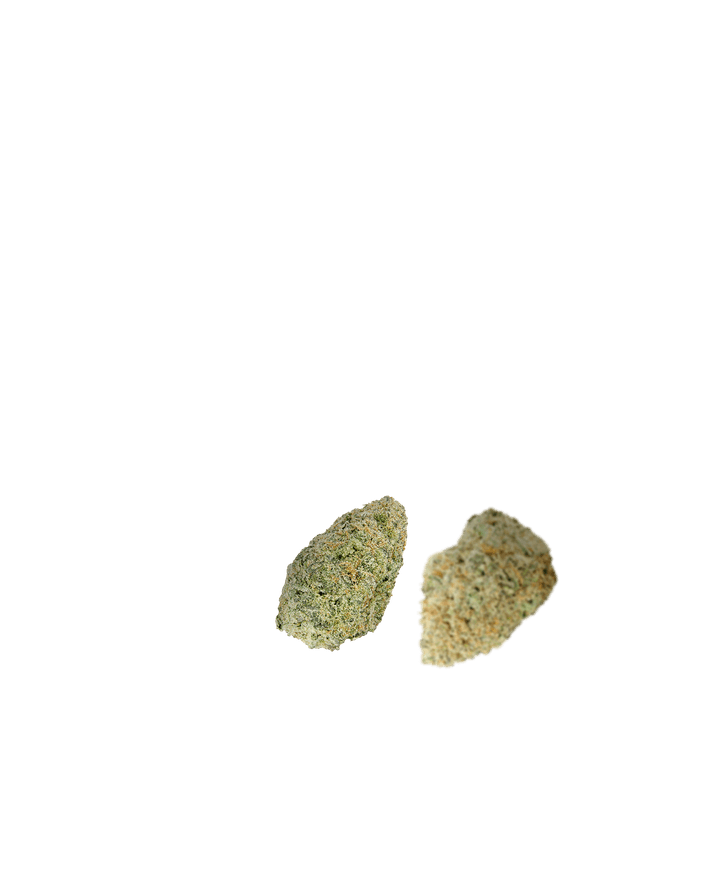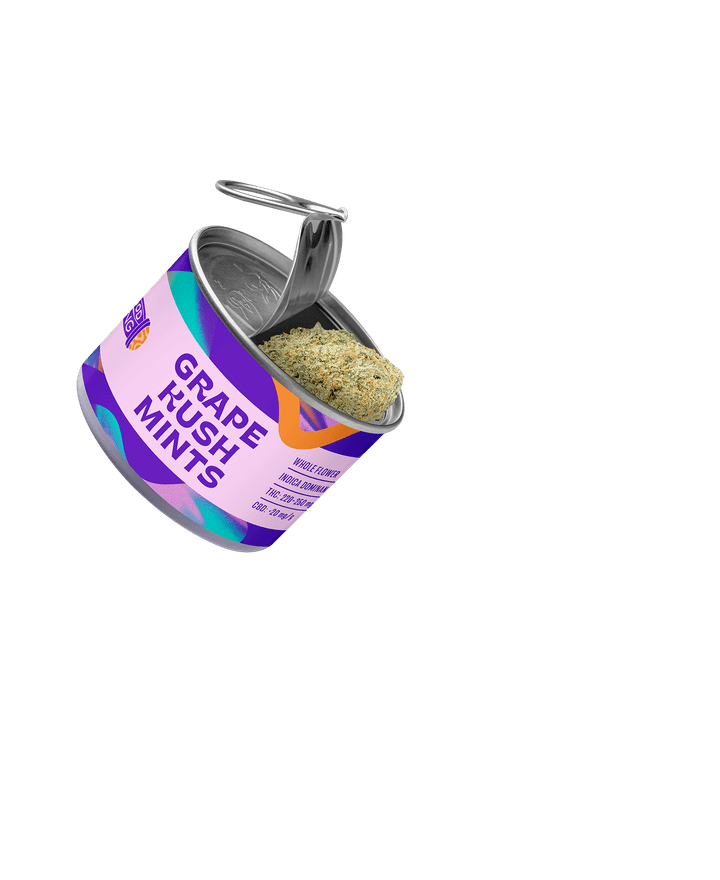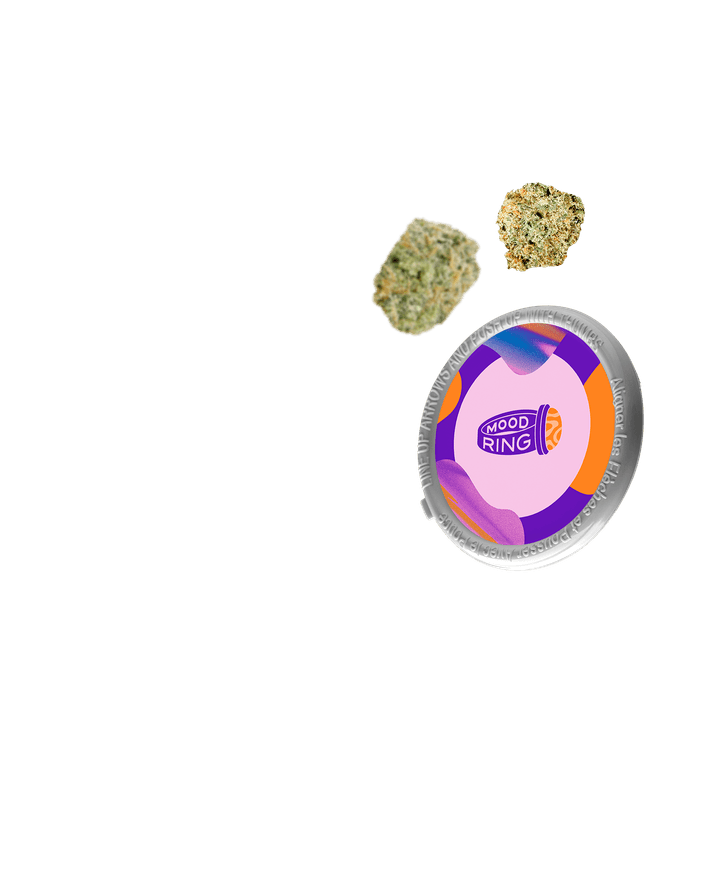 22-25% THC
Grape Kush Mints
Some things in life defy explanation. Take for instance the awesomeness of this indica-dominant hybrid that combines the pleasantly surprising flavours of grape and mint. Sure, we could wax poetic about its sweet and earthy aroma, strong THC content, mesmerizing bright green and purple trichome-covered buds, fast-acting nature and impressive relaxation-enhancing effects…but alas, that still wouldn't be enough to spell out what makes Grape Kush Mints so remarkable. One of those things that are just meant to be enjoyed, we guess.
Grape Kush Mints is hang dried, hand selected, hand portioned and hand packaged—then hermetically sealed in an aluminum tin with nitrogen so none of its awesomeness escapes. It arrives as fresh as it was the second we snapped the lid on. Because nobody, but nobody, likes stale bud.

Not currently available in Alberta.
22–25% THC
Available in 3.5g format
Product Details
Dominant Terpenes
Myrcene, Caryophyllene, Pinene
Packaging
Nitrogen Sealed Aluminum Tin
Cultivation Method
Specialty Indoor Facility
Quality
With everyone and their cousin selling cannabis these days, it sure is nice to have somebody you can count on for quality and consistency. At Mood Ring, we put decades of experience to good use to bring you the most responsibly crafted products out there.
Sustainability
We like to keep things simple, natural and as kind to the planet as possible. We aim for minimal packaging.
Accessibility
Cannabis has been misunderstood for too long and appreciated by too few. We're here to make cannabis accessible and easy to understand. Not to mention, enjoyable in exciting new ways. Isn't it time we all got with the times?