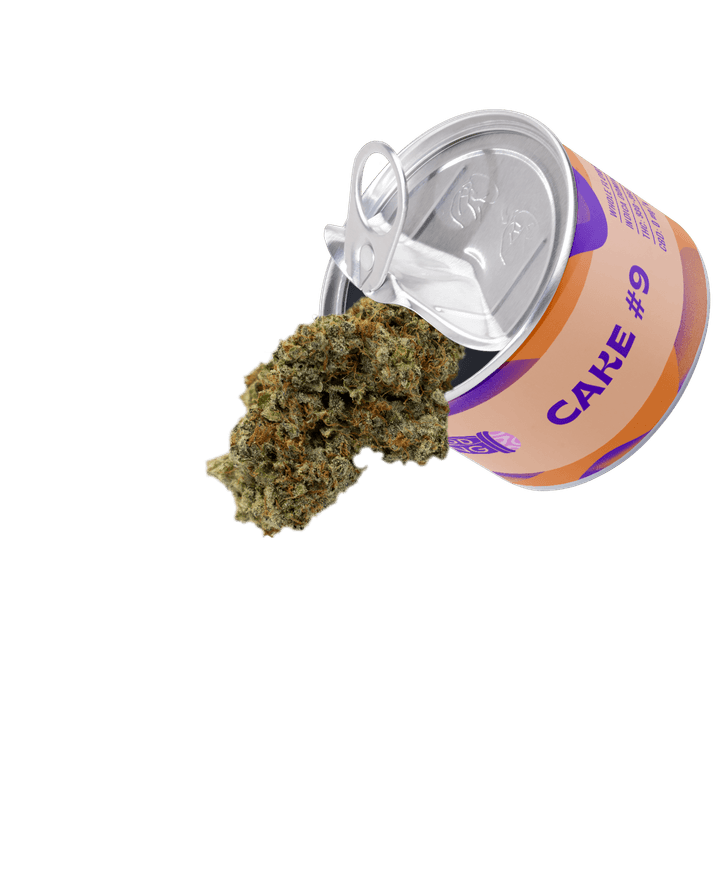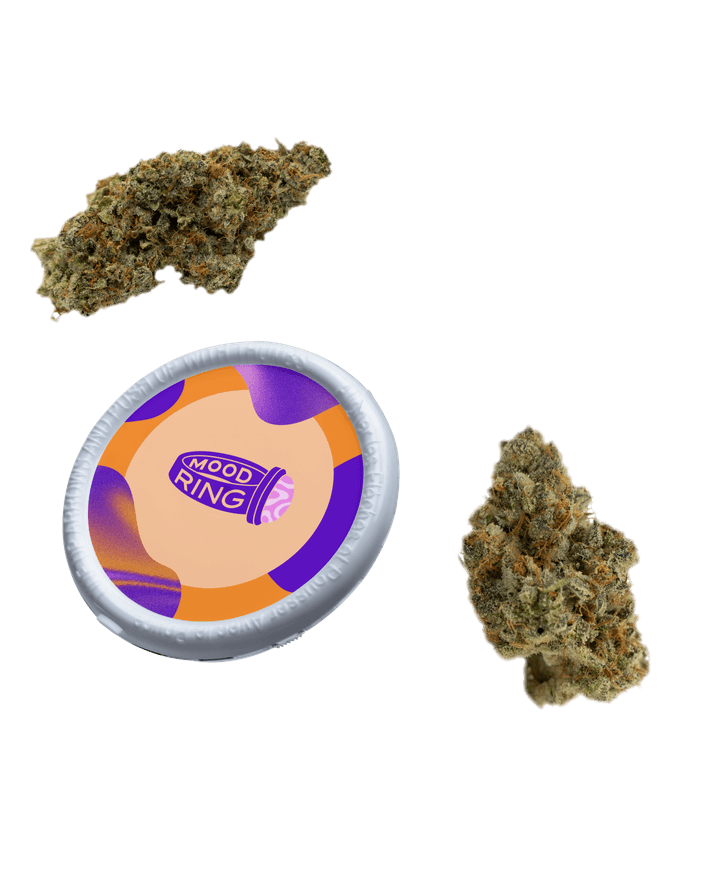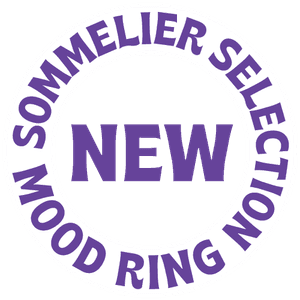 MR SOMMELIER SELECTION
Cake #9
Cake #9 is a truly stunning indica flower, the sight of which will make you want to dig right into this limited time offering from Mood Ring.
Slow curing, and attentive hand trimming exposes the true beauty of these light green, trichome covered buds bursting with orange pistils. Breaking apart, and grinding this delectable flower releases a complex, yet well balanced, aroma of citrus kush combined with an undertone of spicy mint. The true background of Mood Ring Cake #9 is expressed upon lighting which reveals flavours of fresh, creamy and spicy citrus followed by a subtle minty aftertaste that will leave your mouth watering for more. Cake #9 was meticulously evaluated and selected by Mood Ring's Sommelier to ensure a clean burn resulting in a pristine, white ash that will entice even the most discerning consumers. Mood Ring Cake #9 is a highly potent, high-terpene flower that is the perfect, heavy indica dessert you have been searching for.
Cake #9 is hang dried, hand trimmed, hand selected, hand portioned and hand packaged—then sealed in an aluminum tin with nitrogen to preserve and protect this decadent flower.
Do-si-Dos x Mandarin Sunset.
Not currently available in Alberta.
33–36% THC
Available in 3.5g format
Product Details
Lineage
Do-si-Dos x Mandarin Sunset
Dominant Terpenes
Myrcene, Caryophyllene, Linalool, Limonene, Guaiene
Packaging
Nitrogen Sealed Aluminum Tin
Growing Method
Specialty Indoor Facility
Growing Medium
Deep Water Culture Hydroponics
Quality
With everyone and their cousin selling cannabis these days, it sure is nice to have somebody you can count on for quality and consistency. At Mood Ring, we put decades of experience to good use to bring you the most responsibly crafted products out there.
Sustainability
We like to keep things simple, natural and as kind to the planet as possible. We aim for minimal packaging.
Accessibility
Cannabis has been misunderstood for too long and appreciated by too few. We're here to make cannabis accessible and easy to understand. Not to mention, enjoyable in exciting new ways. Isn't it time we all got with the times?