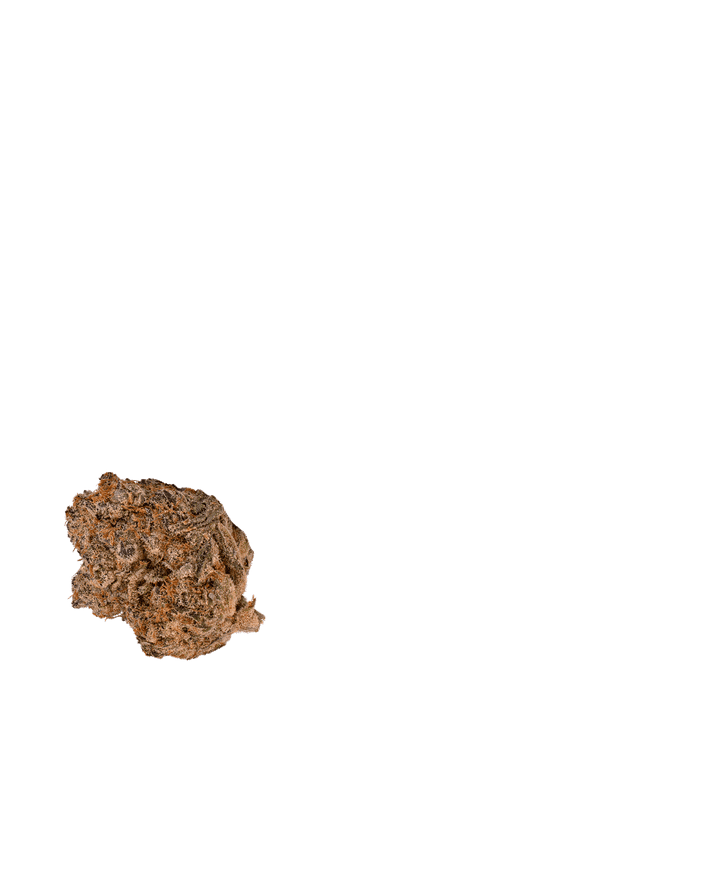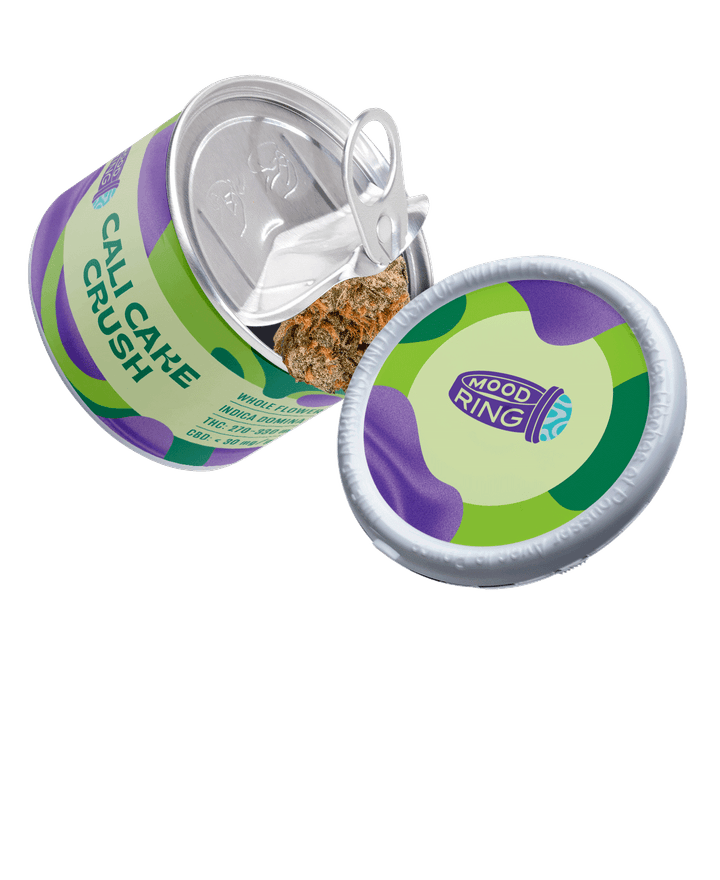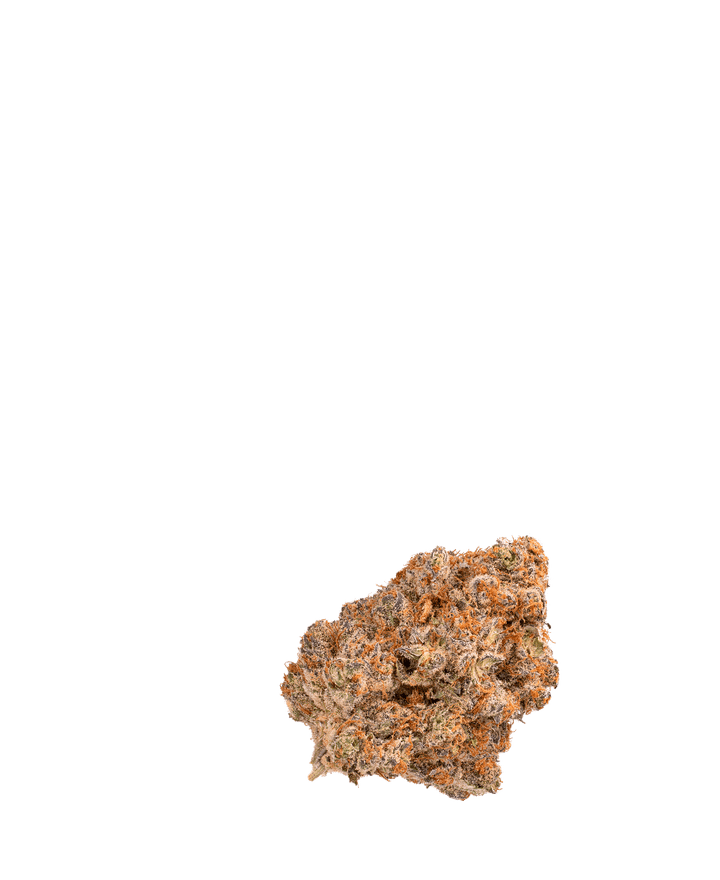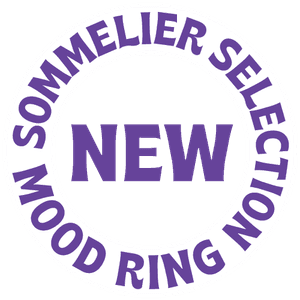 MR SOMMELIER SELECTION
Cali Cake Crush
Cali Cake Crush is destined to be your new summer crush – the first premium, craft flower to be released by Mood Ring in our MR Sommelier Selection Indica rotating single-strain offering.
Your eye will immediately be drawn to the large, dense and frosty buds that Cali Cake Crush is known for. This premium flower is a beautiful light green color, with gorgeous undertones of orange and pink that captivate the eyes. Upon opening the nitrogen sealed Mood Ring can, your nose will be treated to a well-balanced perfume of creamy vanilla and sweet citrus, with the unmistakable underlayer of LA Kush – part of Cali Cake Crush's notable lineage.
Upon lighting Cali Cake Crush, the precious terpenes provide a punch of gassy citrus, with subtle undertones of vanilla and cedar. Slow curing, ideal humidity and attention to detail at every step provides a great smoke leaving a clean white ash. With its rapid onset and high potency, Mood Ring MR Sommelier Selection Indica – Cali Cake Crush will remind you of chillin' under the California sun on a beautiful afternoon.
Cali Cake Crush is hang dried, hand trimmed, hand selected, hand portioned and hand packaged—then sealed in an aluminum tin with nitrogen so none of its awesomeness escapes. It arrives as fresh as it was the second we snapped the lid on.
Cali Cake x Orange Crush.
28.23% THC
Available in 3.5 g format
Product Details
Dominant Terpenes
Limonene, Caryophyllene, Linalool, Humulene, Beta Pinene
Packaging
Nitrogen Sealed Aluminum Can
Growing Method
Specialty Indoor Facility
Quality
With everyone and their cousin selling cannabis these days, it sure is nice to have somebody you can count on for quality and consistency. At Mood Ring, we put decades of experience to good use to bring you the most responsibly crafted products out there.
Sustainability
We like to keep things simple, natural and as kind to the planet as possible. We aim for minimal packaging.
Accessibility
Cannabis has been misunderstood for too long and appreciated by too few. We're here to make cannabis accessible and easy to understand. Not to mention, enjoyable in exciting new ways. Isn't it time we all got with the times?