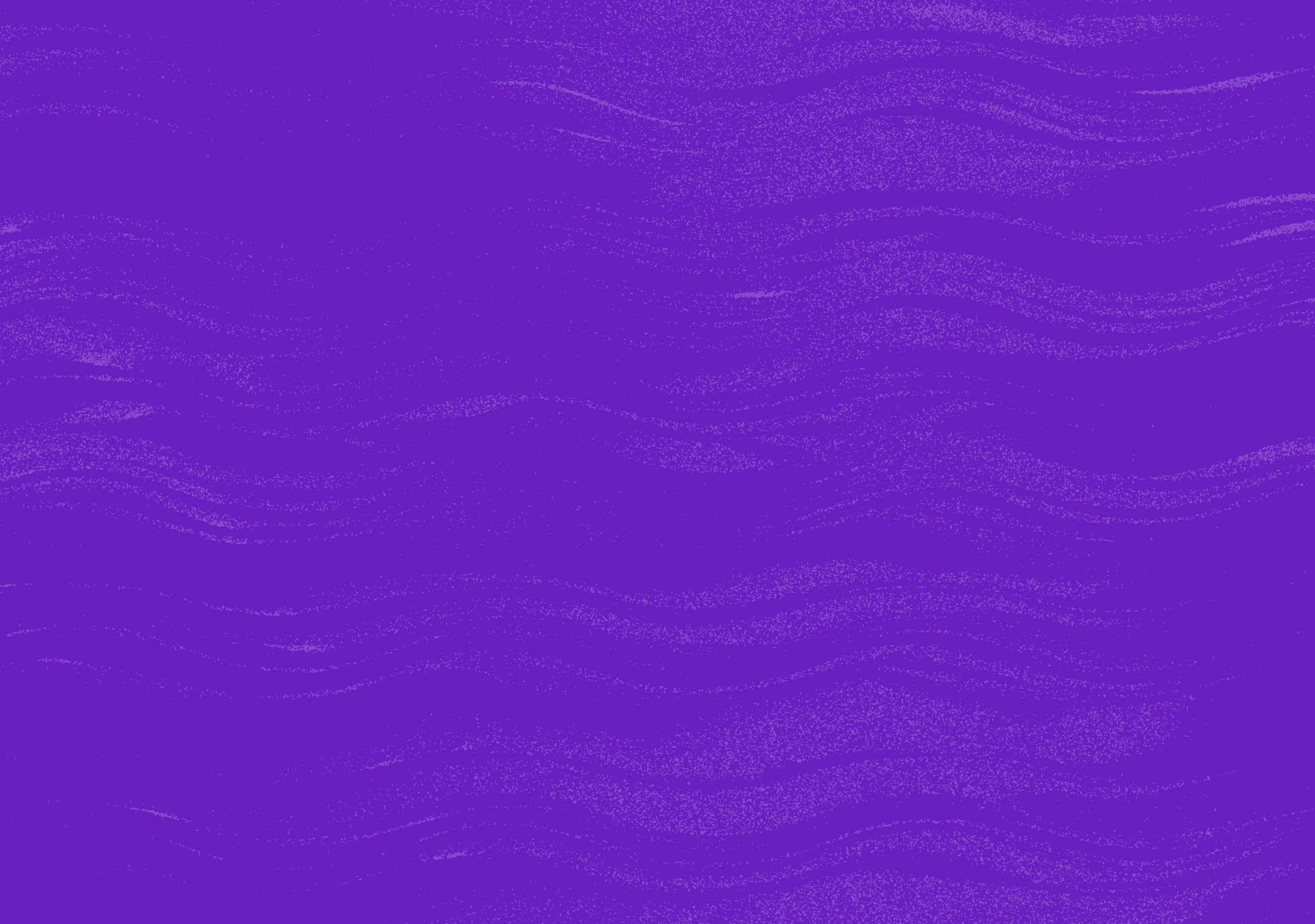 Awaken to the wonders
Mood Ring seeks to awaken the world to the wonders of cannabis. We make ridiculously good products that deliver experiences totally unique to you. All while empowering the universe with infinite good vibes.
What are you in the mood for?
On the up and up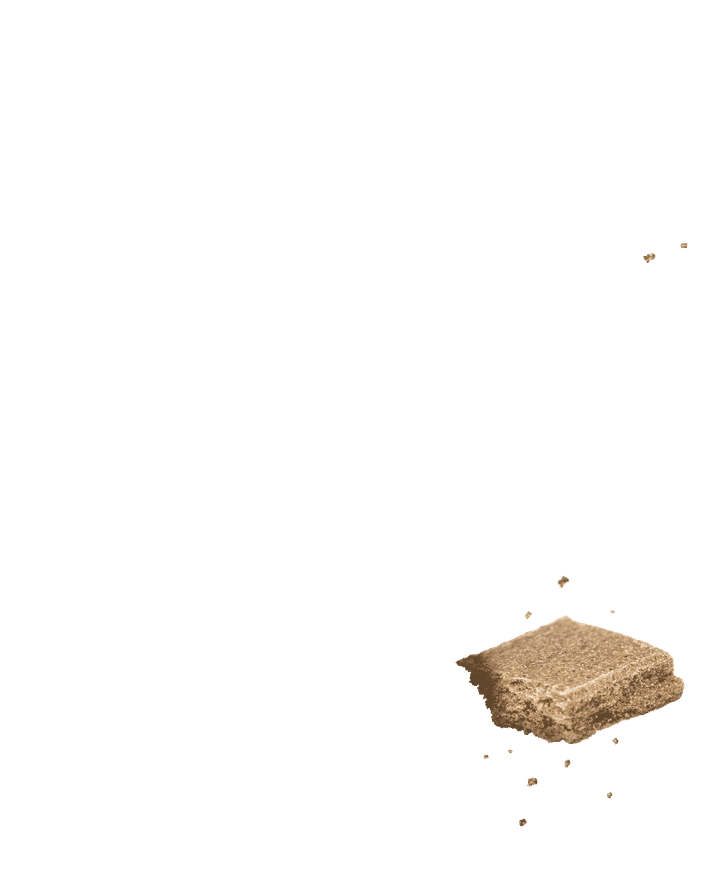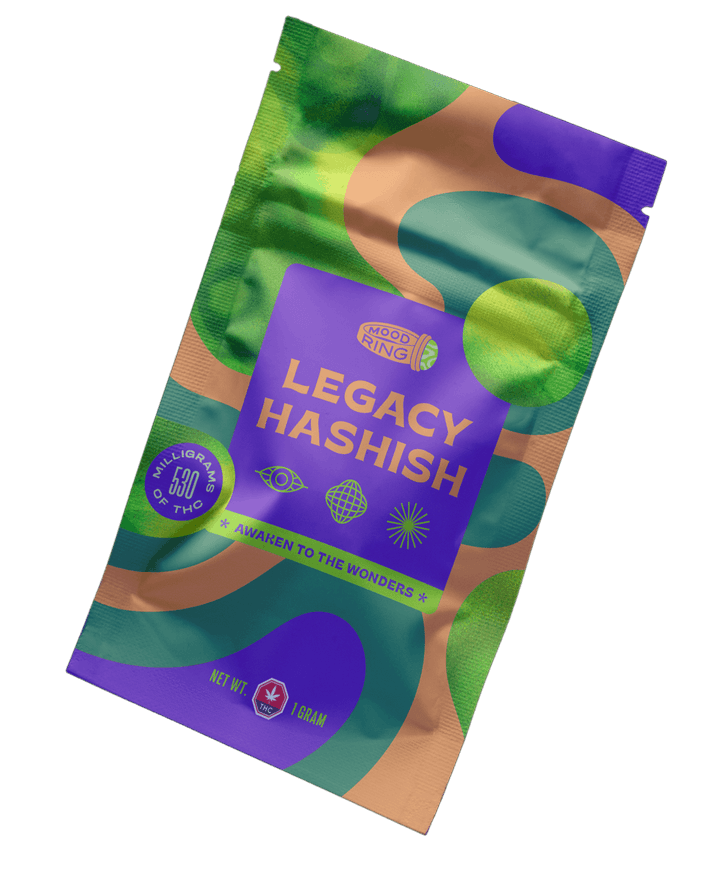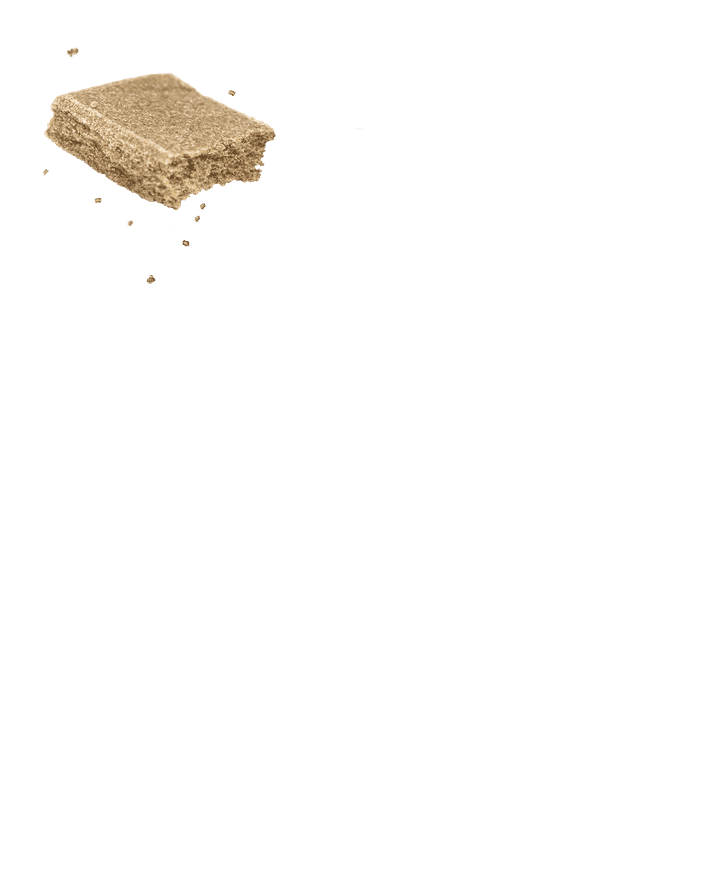 45-60% THC
Handcrafted, old school cool. A high-quality, solventless concentrate lovingly made using traditional methods dating back hundreds of years.
450 – 600 mg/​g of THC
Available in 1g format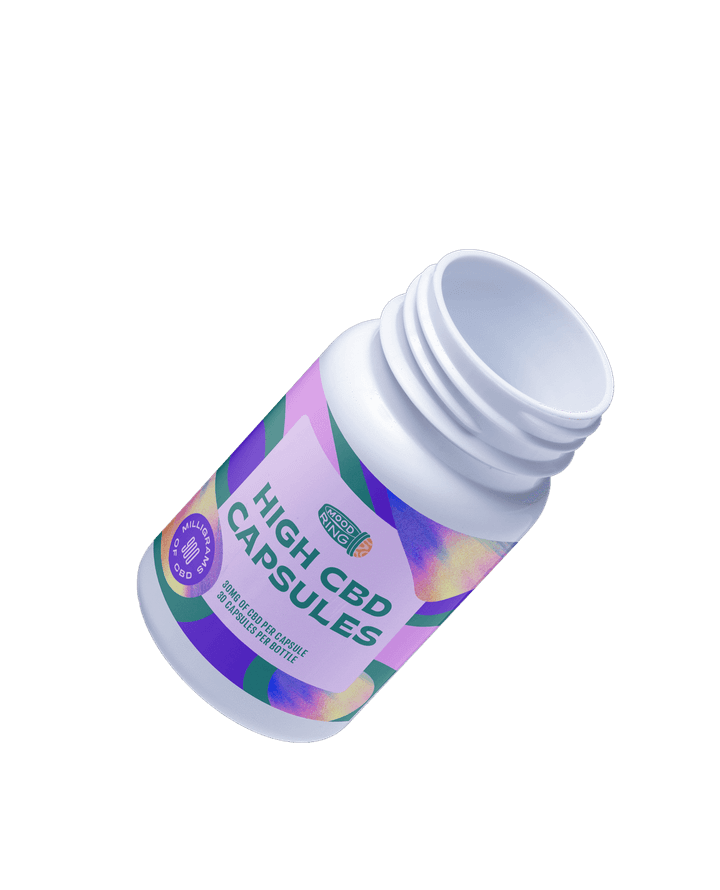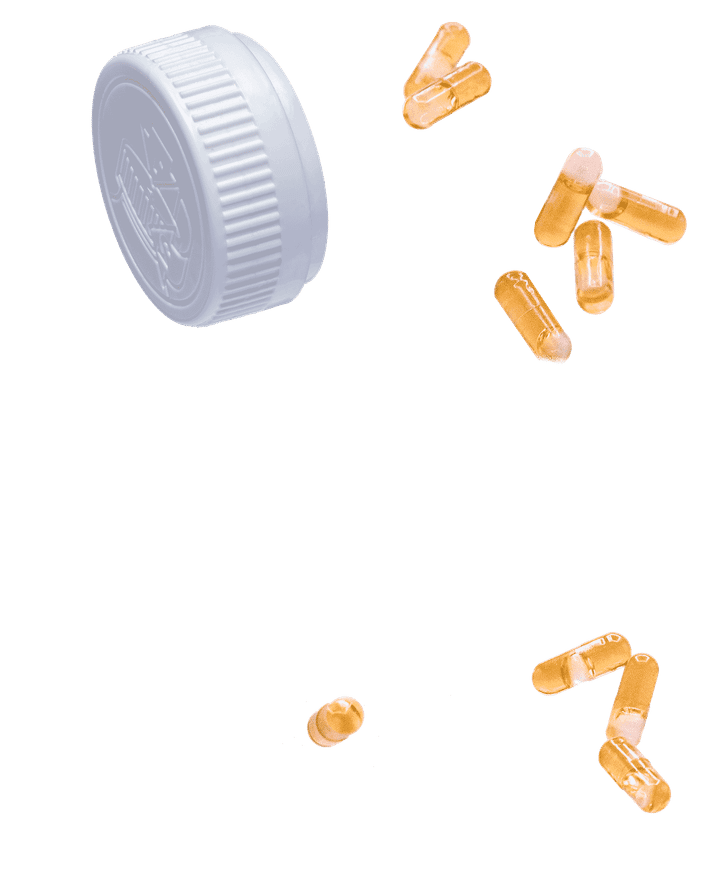 900 MG of CBD
Made with ingredients you can feel good about. No additives, allergens, starch, gluten or plasticizers. Just organic extra virgin olive oil and high CBD extract wonderfully wrapped in a non-GMO gelcap.

30mg of CBD per capsule
30 capsules per bottle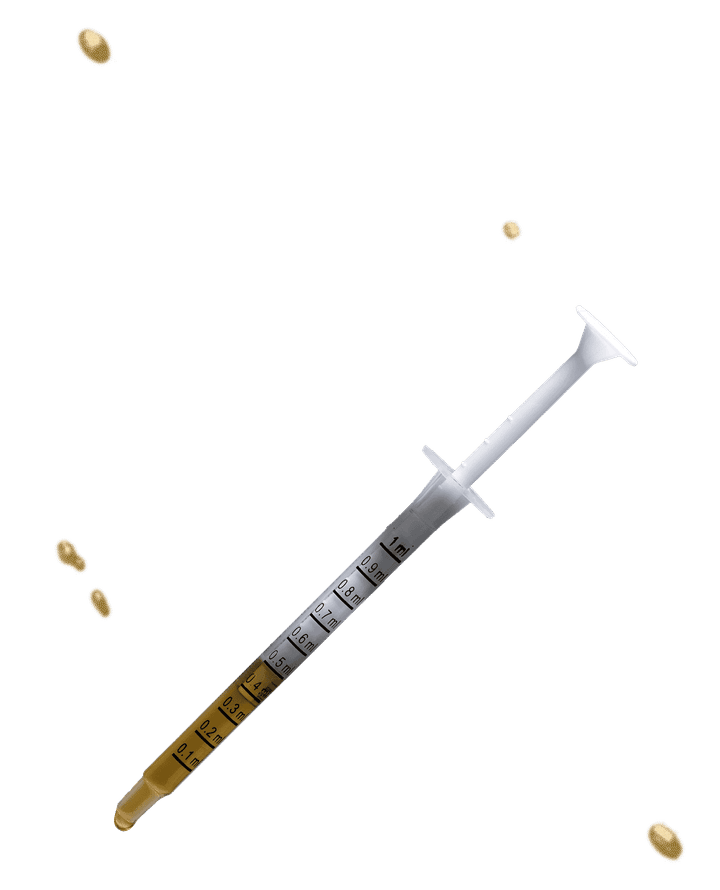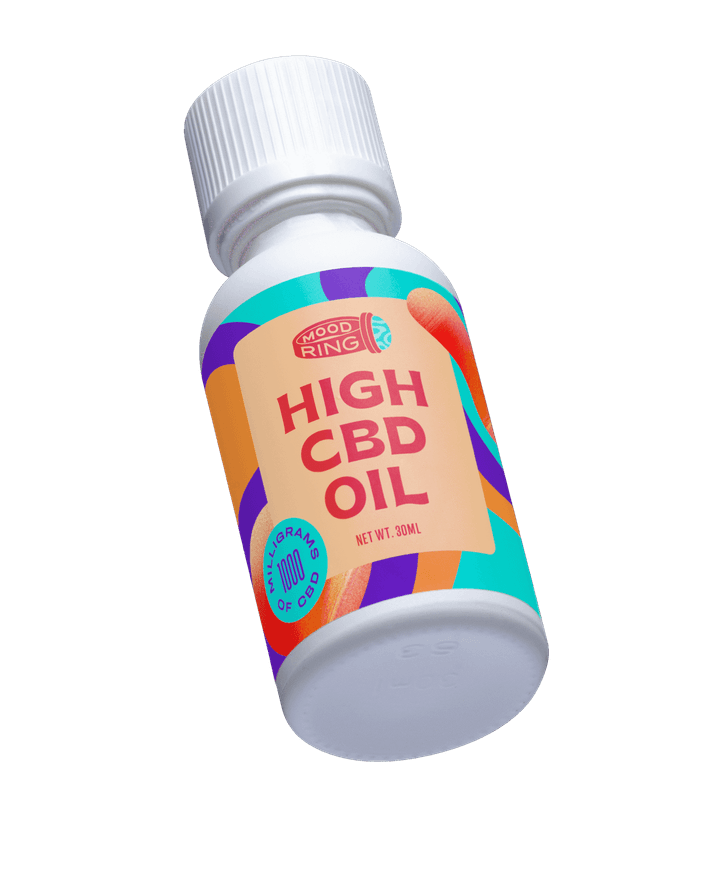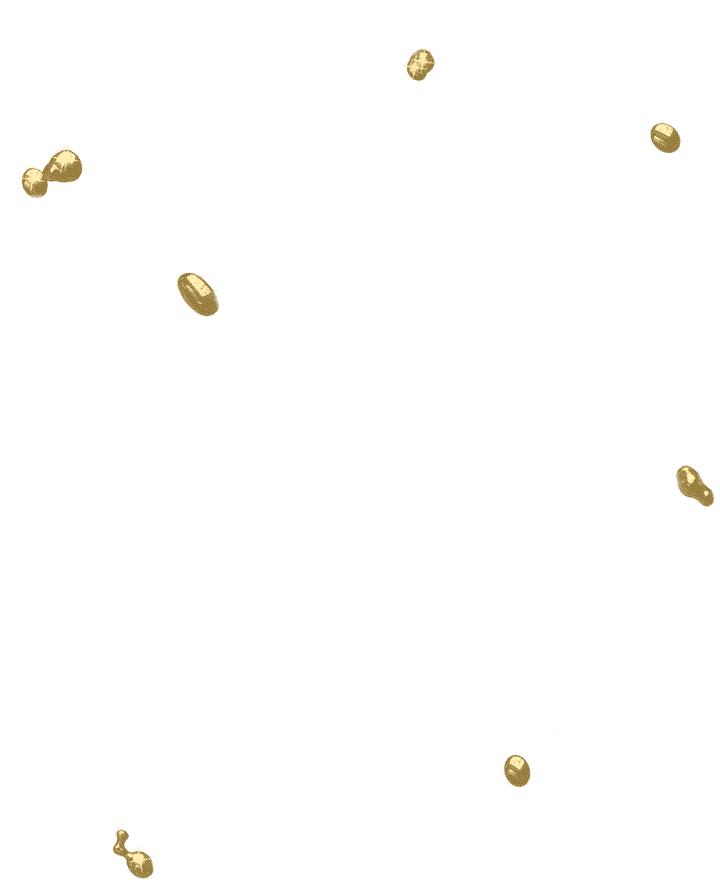 1,000 MG of CBD
Naturally simple. Highly excellent. Our High CBD Oil contains just two ingredients: organic extra virgin olive oil and high CBD extract—a whopping 1,000mg worth in every bottle.
1,000mg of CBD per 30ml bottle
What We Stand For
Straight up. This is the good stuff.
Quality
With everyone and their cousin selling cannabis these days, it sure is nice to have somebody you can count on for quality and consistency. At Mood Ring, we put decades of experience to good use to bring you the most responsibly crafted products out there.
Sustainability
We like to keep things simple, natural and as kind to the planet as possible. We aim for minimal packaging. And we give back. Every time you make a purchase, we contribute to the planting of a tree thanks to our charitable partnership with One Tree Planted.
Accessibility
Cannabis has been misunderstood for too long and appreciated by too few. We're here to make cannabis accessible and easy to understand. Not to mention, enjoyable in exciting new ways. Isn't it time we all got with the times?